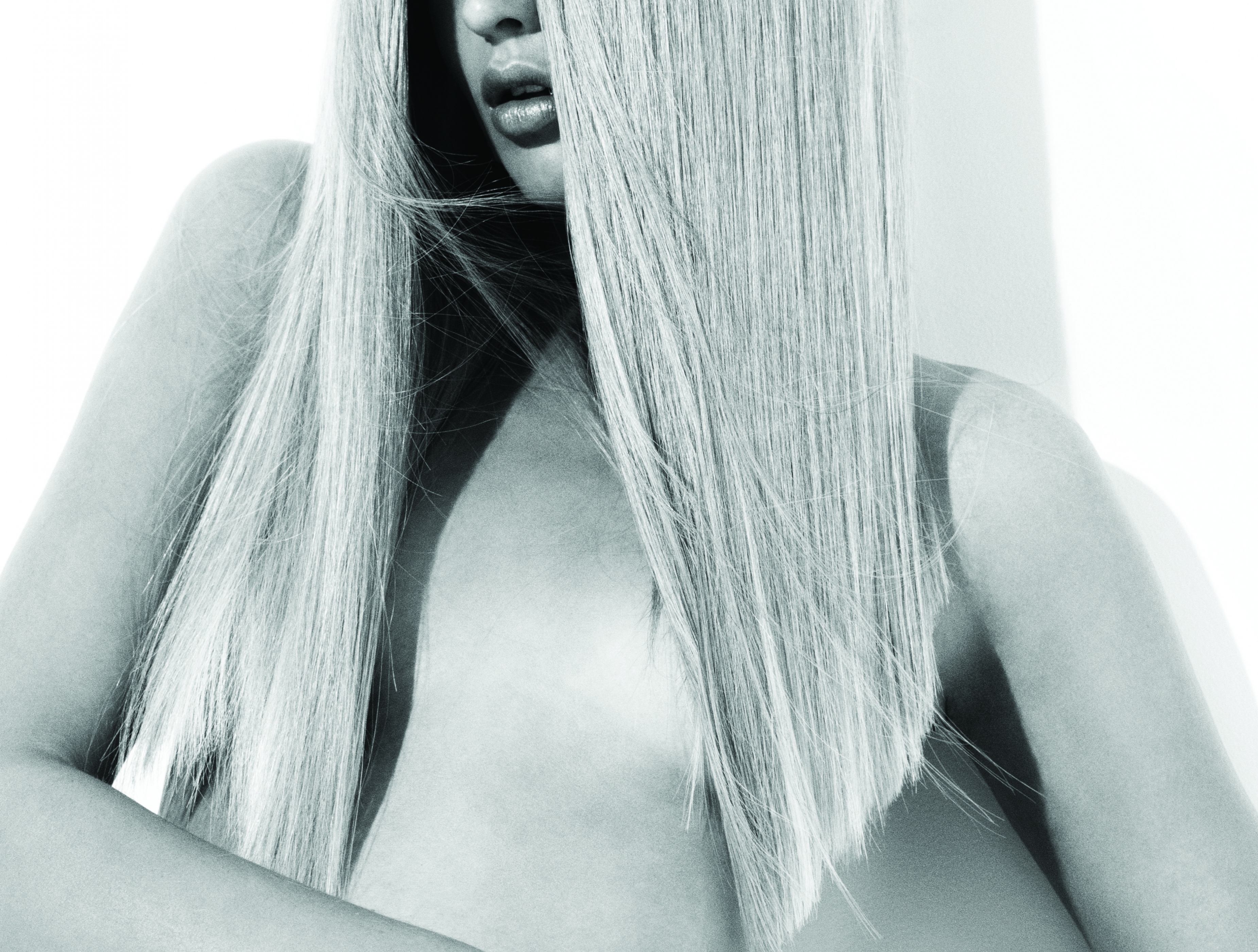 Chemical straightening services now available!
Let us smooth and de-frizz your hair without the need for any at-home maintenance. Our permanent straightening services last for up to 12 months with no dryer or flat iron necessary. A great move for time-poor clients or those who have better things to do than "arm day" with a blow dryer every morning…
We have many clients seeking out a sleek look for their hair and, whilst some may see chemical hair straightening as a recent trend, it's actually a well-established way to alter the texture of the hair. It's especially popular with those who have unmanageable curls or frizz. (And in this humid weather, who doesn't?)
At BIBA Academy, we exclusively use Wella Straighten It products. Depending on your hair type, we may opt for the Baseline Mild, or the Baseline Intense formula.  Either way, we take every care to ensure that your hair remains in optimum condition, both during and after the service.
Chris Koucas, one of our BIBA Academy styling educators, explains the process of the permanent textural change that is chemical straightening:
"Firstly, we'll assess your hair type and analyse the kinds of colourings, treatments and processes that your hair has experienced before.  Hair that has been coloured multiple times is not really ideal.  The best hair is completely natural, which gives rise to optimal straightening results.  The process can take between four and five hours, whereby the solution is applied, and rinsed.  Once the hair has been dried, we flatten the hair with a flat iron many times, and then apply a neutraliser that serves to 'freeze' the hair into its new shape.  It's kind of like breaking the hair's memory, giving it a new identity, and then locking it into a new straight form.  Those of us who lived through the '80s would have some fond (or not so fond) memories of perms… the straightening process is like having a perm in reverse.  And like a perm, the hair will grow out in its original form.
The products we recommend, from Wella, will have you leaving our salon with hair showing a bit of shine, looking smooth, feeling soft – and damn straight!  Naturally, at BIBA Academy, we also use the best possible brushes to minimise the stress on your hair as we preen it.  Then, once the process has been completed, you can relegate your dryer and flat iron to the cupboard. No longer will you have to spend your morning doing your hair before you can launch into your day." 
Our chemical straightening services are available for women and men and they start at just $30. Come and chat to us today about reclaiming your mornings (and the power points in your bathroom).