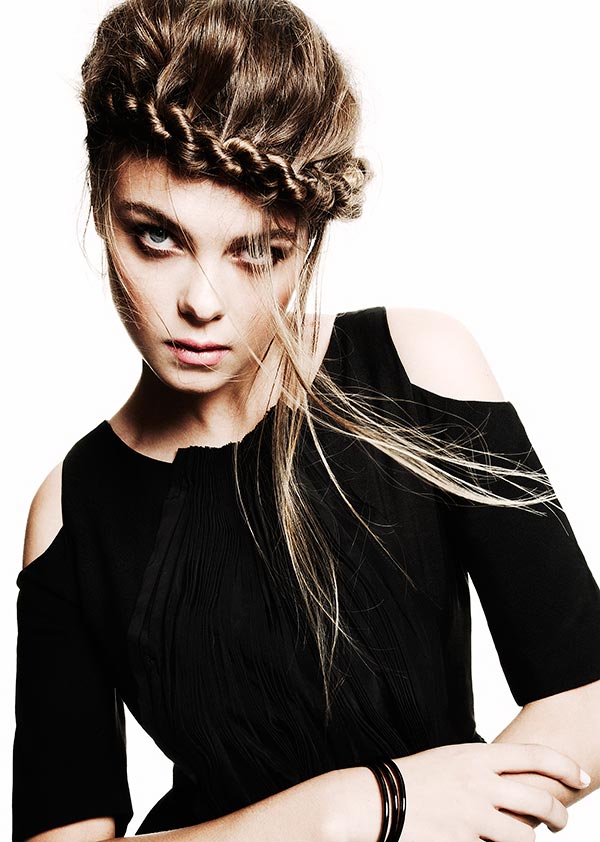 SHB20216 Pre-Apprenticeship Training
BIBA Academy's Certificate II in Salon Assistant (SHB20216) is Government accredited and Government funded, making the course accessible to more students.
Successful completion of BIBA Academy's Certificate II will provide the hands-on experience required to work in any leading hairdressing salon as an apprentice or salon assistant. It will also ensure a solid understanding of hairdressing fundamentals.
Certificate II in Hairdressing covers:
Salon reception
Basin service
Salon duties
Basic colour application
Basic blow drying and styling
Braiding hair
Selling and merchandising products
Attendance will determine the length of the course. Five-day-a-week attendance equates to a course period of approximately 10 weeks.
What You Will Learn
Salon reception
Basin services
Dry hair to shape
Application of basic colour
Basic blow drying and styling
Braiding hair
Selling and merchandising products
What You Get
Hands-on training delivered in a simulated salon environment.
Internationally trained educators who are masters of their craft.
Government funding is also available to approved applicants under the Skills First.
Class Schedule
The Certificate II in Hairdressing is offered either three days per week, four days per week or five days per week.
Training is carried out at our Fitzroy campus.
We take monthly enrolments for this course.
Considering this course? Book up to two free trial days at our Fitzroy campus to see if it's right for you!
Government funding may be available for your course. You can check your eligibility by visiting the Victoria State Government Skills Gateway website.
Check My Eligibility