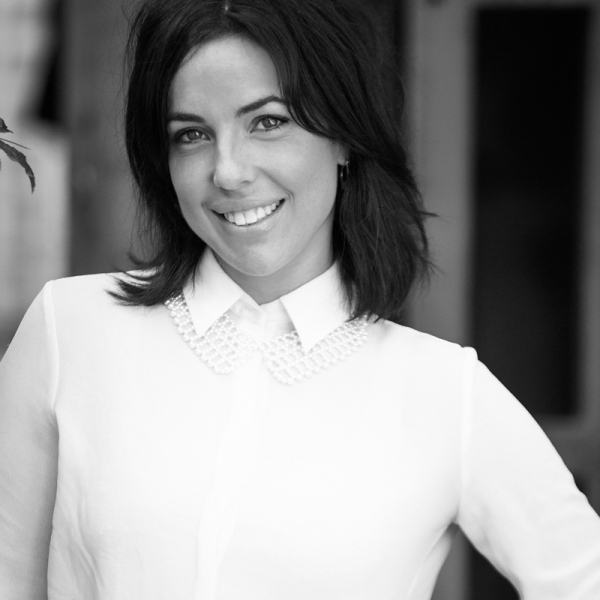 Courtney Treyvaud
Cutting / Colour Educator
Courtney began her hairdressing apprenticeship at the age of 17. In the next 10 years she progressed to become a Master Stylist and then Principal Educator. Her training during this time was very technical and precise with a particular focus on Vidal Sassoon methods. Thinning scissors and clippers were banned from the salon. Under these conditions, Courtney developed a disciplined approach to hairdressing. She competed in numerous competitions, gained industry recognition and formed a keen understanding of what it takes to be the best.
After these professional triumphs, Courtney began to realise that she had a real passion for education, too. This passion led her to study the Certificate IV in Training and Assessment whilst on maternity leave. Soon afterwards she proudly began her career in education at BIBA Academy – the institution she believes is the best place to study hair. In her five years teaching the cutting and colour curricula of the Certificate III in Hairdressing and Certificate IV in Hairdressing, she has helped countless students flourish and go on to exciting careers in the industry.
Along with the personal and professional rewards she finds in teaching, Courtney still gains a lot of satisfaction from taking part in competitions like Wella TrendVision. She is always thrilled to mentor our students with their competition work, too, and is never fazed by long days and late nights during preparation time. Courtney also enjoys staff training for continuous improvement along with a regular salon day that keeps her knowledge of hair trends up to date.