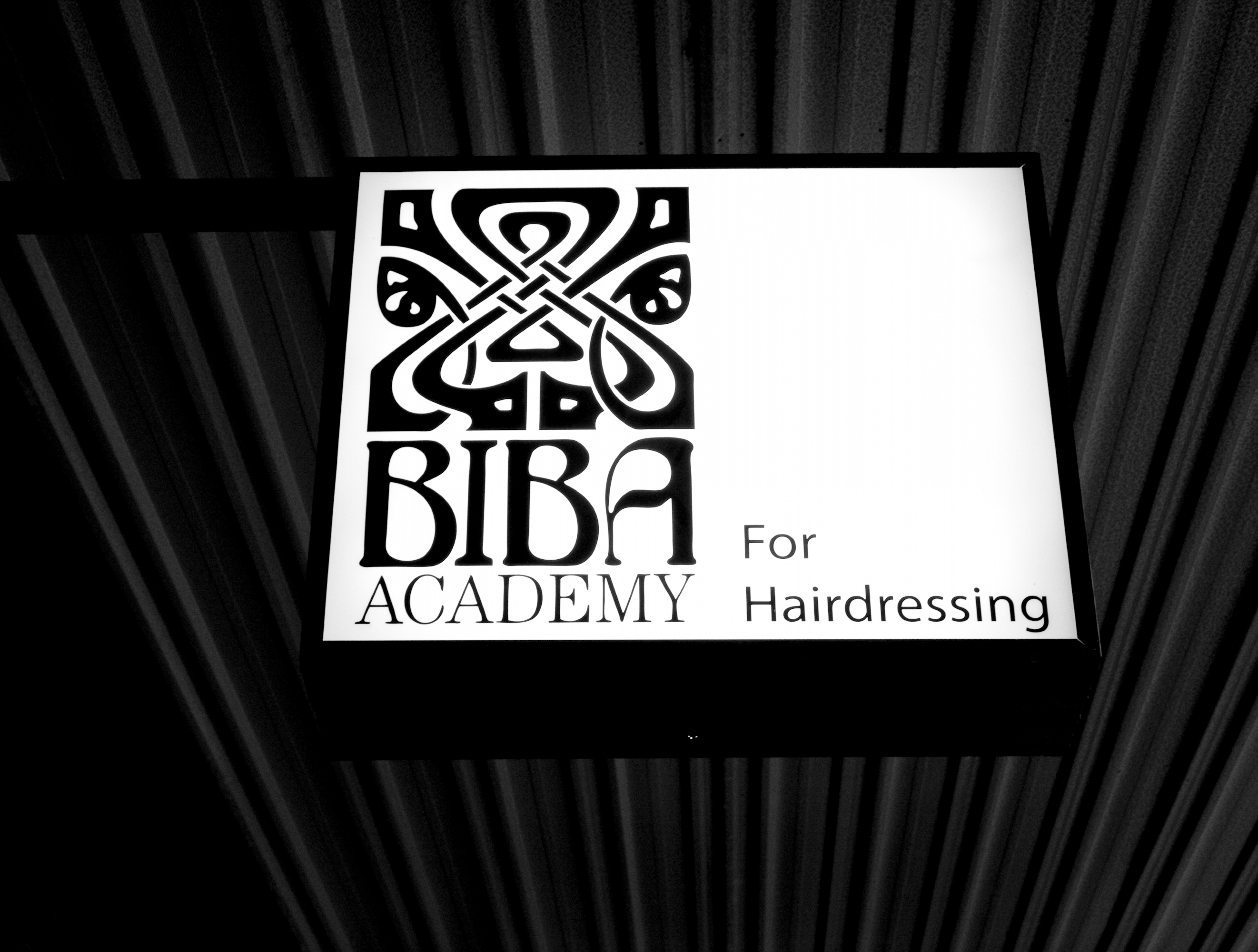 International Students—Why Choose BIBA Academy?
Chia-Jung (Avery) Lee came to us from Taiwan four years ago with a strong desire to study hairdressing in Melbourne. She'd originally investigated doing a hairdressing course at Sassoon Academy in Shanghai but her happy memories of a working holiday in Australia prompted her to investigate the education offerings here.
"I was an older age student, at 26 years, and I had some difficulty speaking English as my second language but I was determined to do the course. What I found at BIBA Academy was a group of really caring people who went out of their way to help me fit in. They slowed down how they spoke, they used simple wording and kept explaining what I needed to know, really patiently, so that I understood everything. I took two years to do the whole course while I worked in the industry. I've just qualified and I couldn't be happier," says Avery.
"Choosing BIBA Academy was deliberate. I could see they had a great reputation, especially after speaking to a BIBA-trained salon owner in Taiwan (Jimmy Chou of BIBA Taipei). And I loved the fact that BIBA has their own family of 15 salons in Melbourne. To me, that meant I might get the opportunity to get a job with BIBA if I worked really hard during the course—and I did. While I was training, I was permitted to work as a salon assistant a few days a week, and, once I finished, I then found myself welcomed at a BIBA Salon as a qualified hairdresser."
What Avery found was the huge benefits in BIBA Academy's hands-on training methods. Being able to work with real clients, learning about the booking systems, feeling the buzz of working the floor with the educators right there beside her gave her confidence. She was able to learn the skills and get advice on improving her techniques immediately. She worked on all sorts of head shapes and had to deal with cowlicks and different hair textures, and learn how to be a great customer service professional as well.
"BIBA Academy's staff made me feel welcome, despite my language difficulties. Rather than teach in a classroom (as some schools do), the experience of sharing knowledge in a real salon environment was fantastic. Eventually, I'd like to do barbering as well so that I can learn more about shaving and cutting men's hair but that will have to wait for the moment. Before I came to Australia, I had majored in Business Administration and worked in real estate in Taiwan, so the change to move to Australia and completely change my career was huge. But I wanted to be involved in the fashion industry in some way and here I am—a fully qualified hairdresser with a job at BIBA and a new life in Melbourne. My dreams have all come true!"
BIBA Academy in Melbourne welcomes international hairdressing and barbering students from all around the world. Your opportunities for employment are increased by getting high-quality training and BIBA Academy's educators and student support staff are here to help our students in every possible way. We will always take the time to make you feel like a part of our team. BIBA Academy is a family of like-minded people who love hair and, no matter what language you speak, we can help you find the hairdressing career of your dreams in Australia.
And remember—everything at BIBA Academy is tailored to suit the individual student meaning that you can complete the course at your own pace and with the assistance that you require.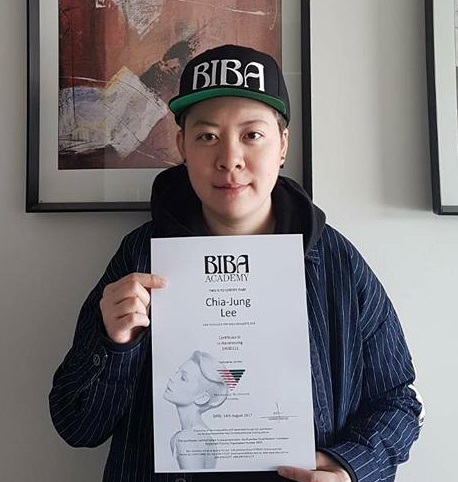 Talk to us today about joining our growing cohort of international students and the hairdressing and barbering courses that we offer to overseas applicants.