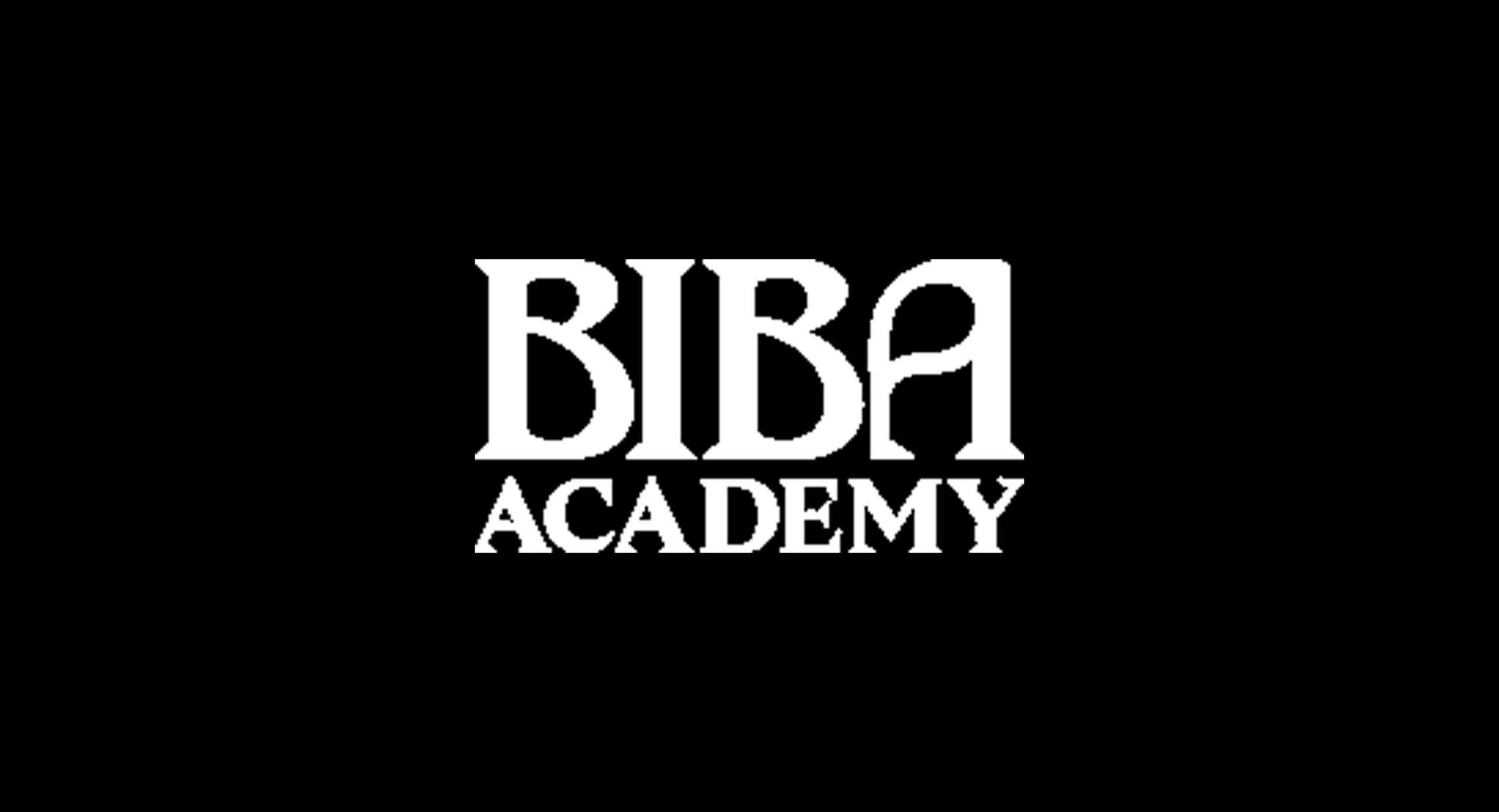 Apprentices on Loan to Salons
Temporary Hairdresser Apprentices on Loan – Without you having to own the employment responsibilities
Supporting the hairdressing salons and barbershops of Melbourne with an Apprentice Outsourcing Temp Agency is one further way that BIBA Academy can help combat the after-effects of the pandemic and rising business costs AND present an innovative way to supply 'extra' temporary hair salon staff – when you need an extra pair of hands. WE look after their training and development, and you get access to staff when you need them.
BIBA is a registered RTO as well, and we've noticed that some of our training students are now finding it more difficult to secure an apprenticeship in hairdressing or barbering.
We've taken steps to set up the agency so that you can contact BIBA, and 'temp' an apprentice for a day or for as long as you require. We coordinate the temporary staff placement with you. We listen to your needs and (depending on availability) can potentially offer first, second or third year apprentices as required. Please note – it is important to understand that advance bookings are mostly necessary as we can't guarantee the supply of temp emergency staffing on-the-day – We'll try to help, but it will depend on availability at that particular time.
BIBA Hairdressing Academy's Temp agency-type benefits include:
Reducing your stress by conveniently having BIBA allocate an apprentice who is geographically handy to your location, and whom may be able to be a regular 'extra' in times of need.
Access to an extra person when you are experiencing a busy period of the year, or a regularly busy day of the week (booking in advance required).
Having a fill-in staffer when your usual crew member is on holiday or sick leave, to ensure that your customer service efficiency is protected.
You pay an invoiced fee for service to BIBA – we take care of the apprentice's wages, superannuation, and manage their other ongoing employee benefit entitlements.
BIBA is responsible for wages, and that means your salon or barbershop is not responsible for their wages and benefits when your shop is experiencing downtimes.
The apprentice's training, assessments and associated costs are covered by BIBA Academy.
If you have an apprentice, currently, and you are in a position where you need to let them go, BIBA may be able to transfer 'employment responsibilities' for the apprentice to be employed by BIBA Academy. The retention of the apprentice, as an employee, becomes BIBA'S responsibility – not yours. We do, however, reserve the right to independently assess each case on suitability and merit.
Contact us at BIBA Academy if this is something that appeals to you. If we can gain enough interest, we'll put the wheels in motion and get back to you with more details soon.
Email simon@biba.com.au or alex@biba.com.au. Let us know your location, what your preferred options might be, and any other suggestions that we might incorporate to help hairdressing salons across Melbourne. We'll be sure to get in touch with you.