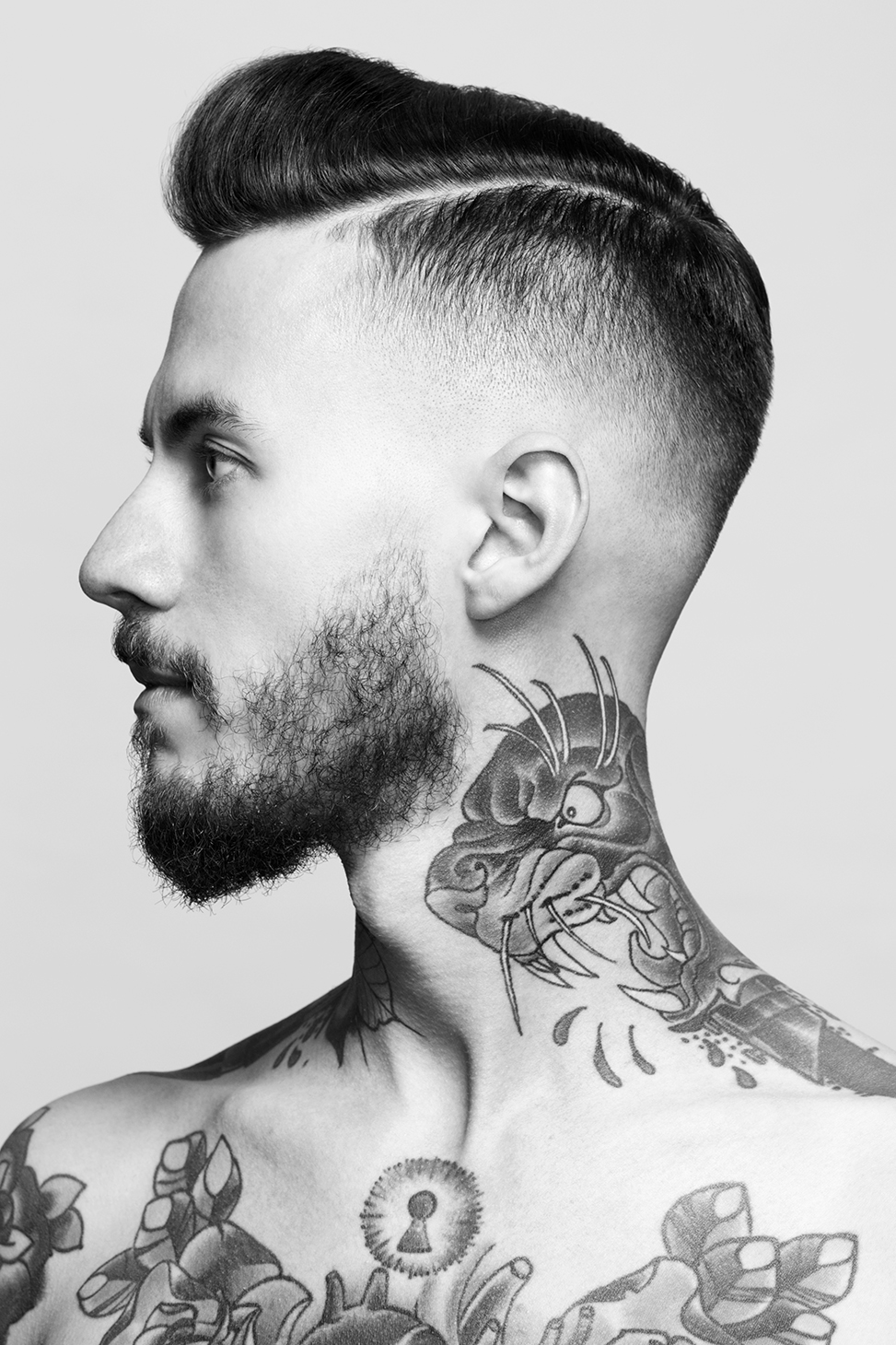 SHB30516 To Become a Barber
BIBA Academy's Certificate III in Barbering (SHB30516) is Government accredited and Austudy approved, making the course accessible to more students. Government funding is also available to approved applicants under Skills First.
Successful completion of BIBA Academy's Certificate III in Barbering (SHB30516) will give you the hands-on experience required to work in any top barbershop or salon as a men's stylist.
This course covers:
Sectioning patterns
Shampoo and basin services
Traditional and classic men's cutting techniques
Modern men's cutting techniques
Scissor-over-comb
Clipper-over-comb
Clipper work
Finishing techniques
Detailing techniques
Beard and moustache trims
Finishing and styling techniques
Shaving with a straight razor
Students have the option of attending three, four or five days a week while undertaking what is considered a full-time load. This provides a flexible learning environment that permits the option of combined work and study. Courses can be tailored to suit specific requirements and needs.
At BIBA Academy, students will be taken through their training individually and the course structure will be directed by their individual ongoing performance. A training outline will be established for each student, which will detail completion dates for each study period and assist educators in monitoring course progress.
At BIBA Academy, we focus real hands-on experience which provides invaluable practical experience for our students. We support this learning through a series of digital training resources plus live demonstrations and presentations from our educators.