Hairdressing Kits – Available from Biba Hairdressing Academy in Melbourne
Our Hairdressing and Hair Styling Courses in Melbourne, for both Hairdressers and Barbers, attract students from across Australia and the world.
Biba proudly caters for both women and men, who may be just starting-out in the trade, or who are wishing to upskill, and we can also offer assistance to help new students who qualify for Government funding to supplement their course costs (where applicable).
We are also the training home to many International Students who come to us for the best possible Hair Academy training.
One thing that all of our Hairdressing Academy students need, however, is a Hairdressing Tool Kit.
Biba Hair Academy in Melbourne provides a range of Hairdressing Tool Kits to their own students, and to students of other Hairdressing Academies as well.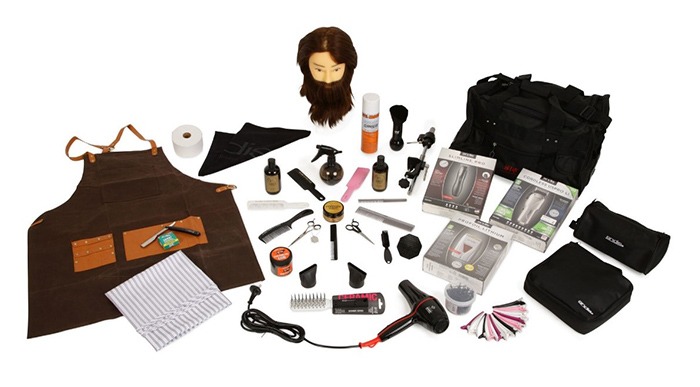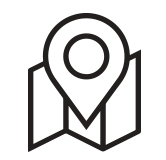 Campus Locations
236 Johnston Street,
Fitzroy, VIC, 3065
401 Swanston Street,
Melbourne, VIC, 3000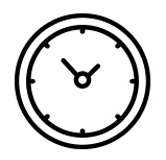 Trading Hours
Monday 10am – 6pm
Tuesday 10am – 6pm
Wednesday 10am – 6pm
Thursday 10am – 6pm
Friday 10am – 6pm
Saturday & Sunday Closed