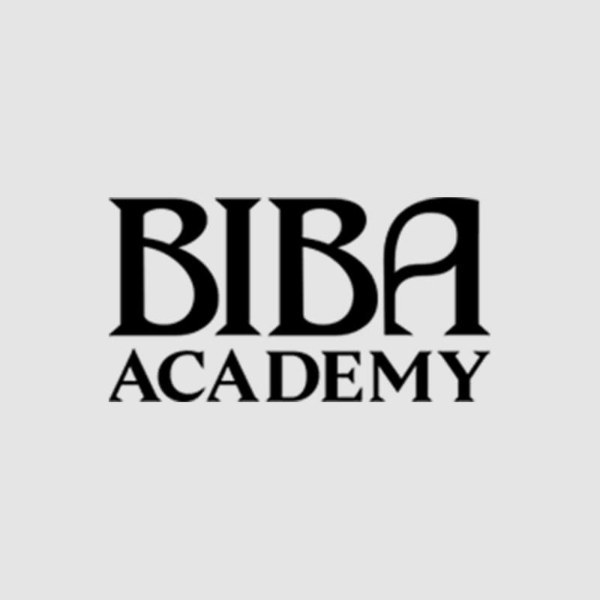 Paul Ho
Barbering & Fundamental Cutting Educator
Paul literally stumbled across BIBA Academy as a youngster. He was caught standing and staring in awe at the hive of activity through the windows, when one of the team reached out and invited him to come inside and see what BIBA was all about. And that was the beginning of his exciting and rewarding career.
Paul trained as a hairdresser at BIBA and was employed in a series of BIBA Hairdressing Salons for ten years, before completing a Communication and Design Degree. He travelled to Hong Kong to work in this new field for two years and the experience was instrumental in improving Paul's teaching, communication and people management abilities. Pavlos Divitaris, BIBA Hair Academy's Founder, then approached Paul to lead one of the Barbering divisions and (also) become an Educator for the company, here in Melbourne. It was a dream come true for Paul!
For Paul, passing on his knowledge of the fundamentals of hair cutting to his students, is something he is deeply passionate about. "Teaching about posture and focusing on cutting techniques and design elements is always different every day, because each student learns in diverse ways and follows their own unique learning curve. I love acting as a mentor to help them develop in confidence, to shape their skills and plant seeds from which they will eventually grow into hairdressing individuals of the future. Everything in hairdressing keeps evolving. My role is to particularly help those who may be struggling to comprehend and advance in certain techniques and I make it a priority to keep learning to better myself, as well, so as to best influence my students. I also dream of someday opening a new division that will provide graduates with an added opportunity, within a nurturing environment, in which to both master and enrich their portfolios.
Being in education was, is, and always will be 'my thing', and I couldn't imagine working for any other Hairdressing School – because BIBA Academy is Australia's best!"
FIND OUT MORE ABOUT BECOMING A HAIRDRESSING STUDENT IN MELBOURNE