BIBA Academy graduates are the most highly
sought-after stylists in Australia.
We combine our unique expertise in hair industry techniques with our well-equipped, conveniently located training facilities, to provide all BIBA Academy students with superior training by our award winning stylist professionals.
Whether you are looking to start a new career in hairdressing, find an apprenticeship, enhance your skills to a new level or explore the growing trend in barbering, we encourage you to check out our courses and find the right one for you.

Over the past 40 years, BIBA Academy and BIBA salons have received many prestigious industry awards including Hairdresser of the Year!

BIBA Academy courses are nationally recognised and Australian government accredited, with funding options available depending on your situation.

At BIBA Academy, hands-on training with real clients makes up 80% of our students' learning process. We believe practical experience is vital to become a true professional.
Along with our campus workshops, we offer an online training facility for students to access their course curriculum and activities through our website.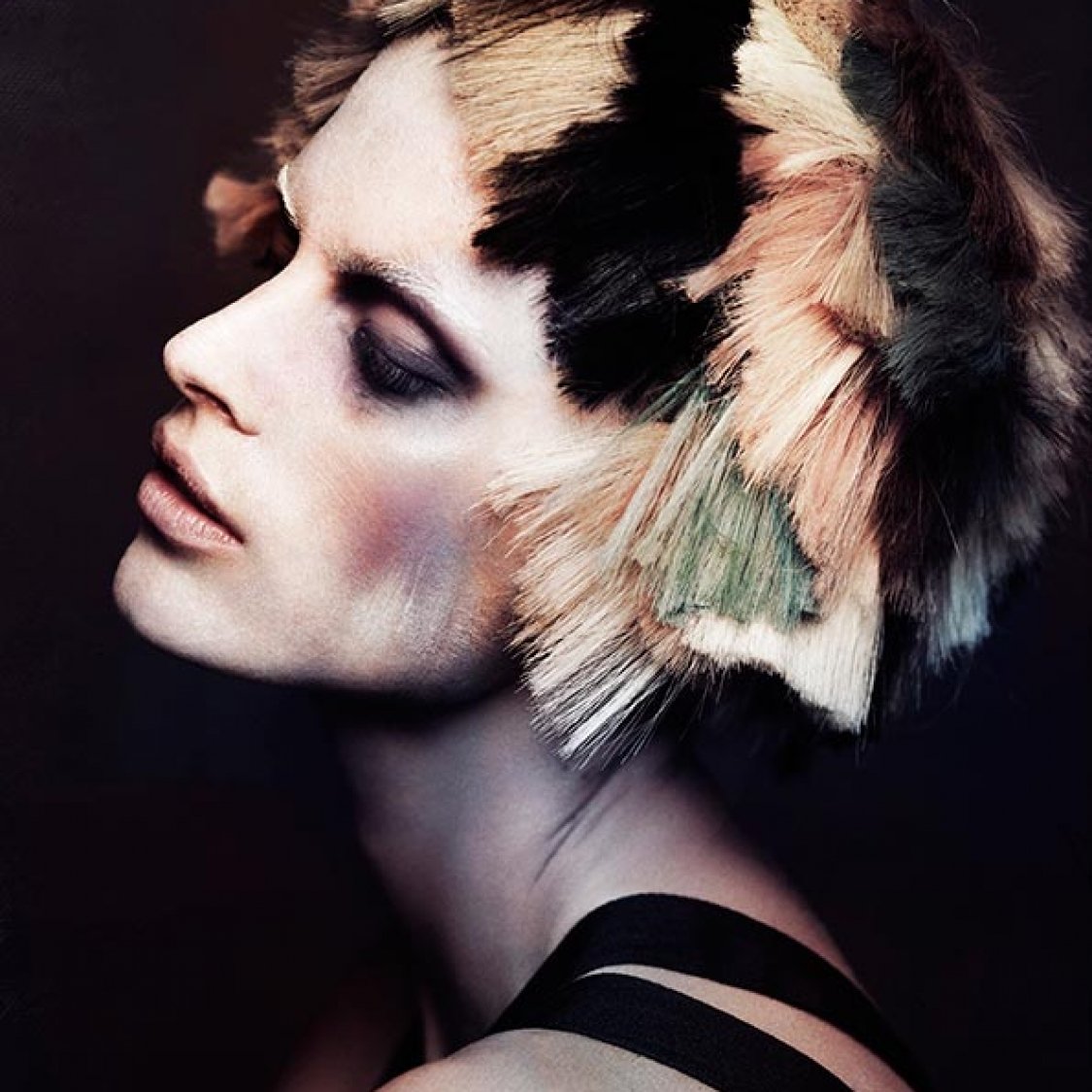 CERTIFICATE IV IN HAIRDRESSING (SHB40216)
BIBA Academy's Certificate IV in Hairdressing (SHB40216) is Governme...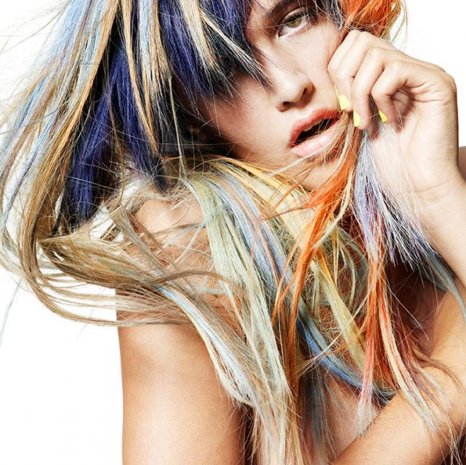 CERTIFICATE III IN HAIRDRESSING (SHB30416)
BIBA Academy's Certificate III in Hairdressing (SHB30416) is Governm...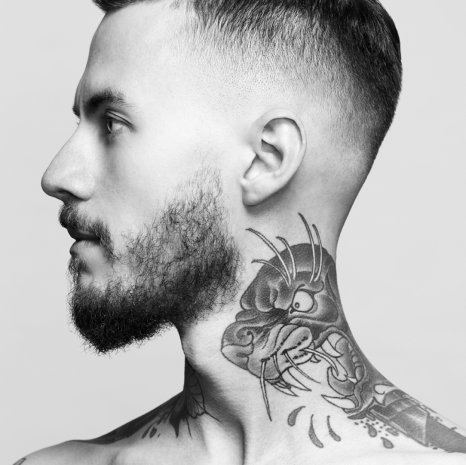 Certificate III in Barbering (SHB30516)
BIBA Academy's Certificate III in Barbering (SHB30516) is Government...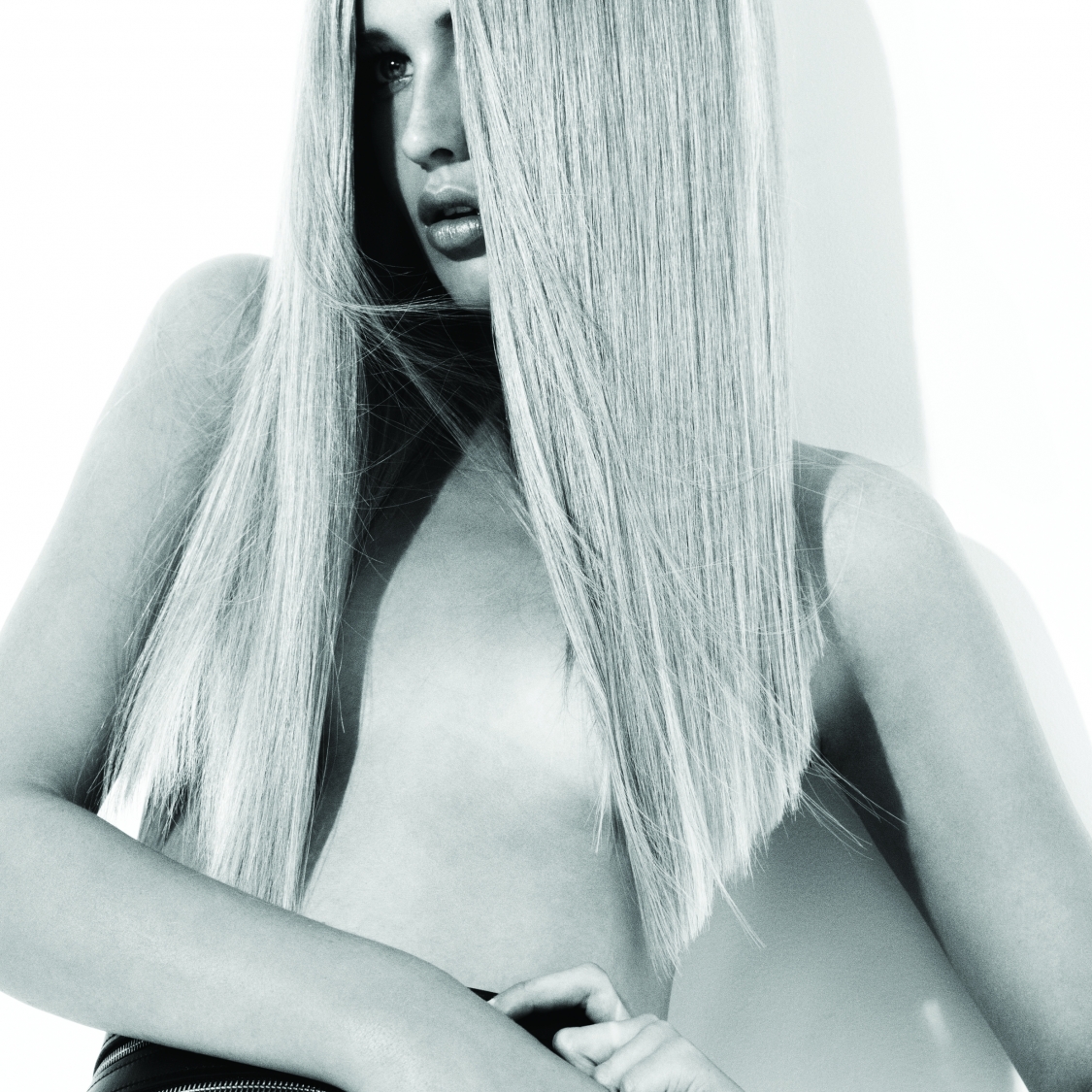 Let us smooth and de-frizz your hair without the need for any at-home maintenance. Our permanent straightening services last for up to 12 month...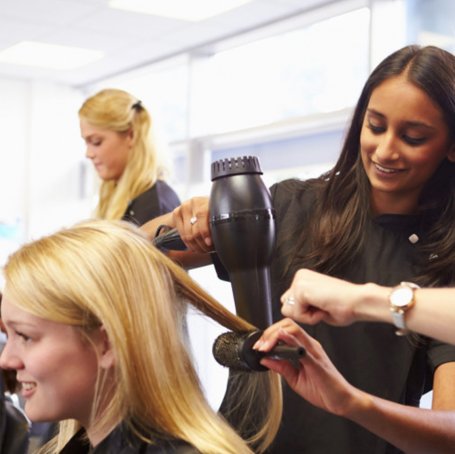 Another one of our Hair Academy (Melbourne) clients tells the story with a glowing testimonial. Pavlos Divitaris, the Founder and Director of Bi...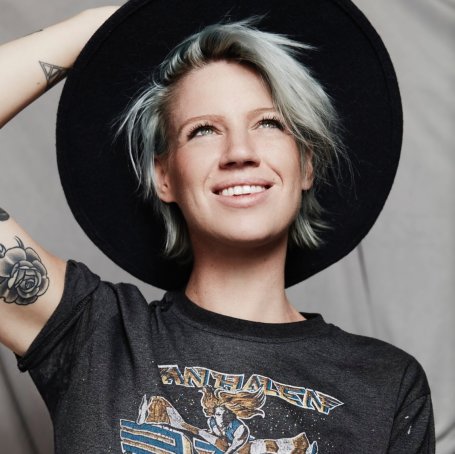 Lyndal Salmon is our Creative Director, a prestigious Wella TrendVision Mentor, and she began her career at BIBA back in 2003 – and we're very ple...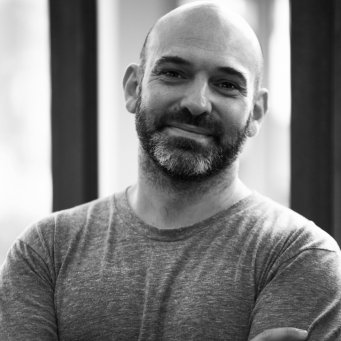 Director / Educator
Simon was almost born on his family's salon floor, so a career in hairdressing seemed inevitable. The son of BIBA's founders, Pavlos and Car...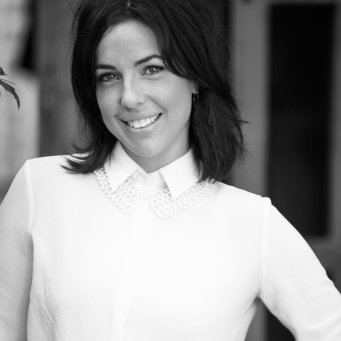 Cutting / Colour Educator
Courtney began her hairdressing apprenticeship at the age of 17. In the next 10 years she progressed to become a Master Stylist and then Principal Edu...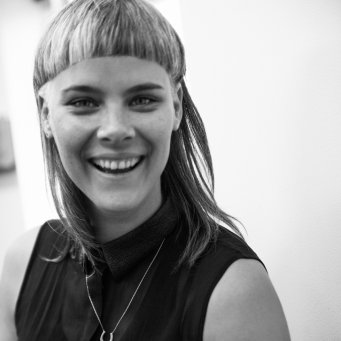 OPERATIONS MANAGER
How were you introduced to BIBA Academy? I was a student at Deakin University (BA in PR) living in Geelong looking for ways to save money. I cam...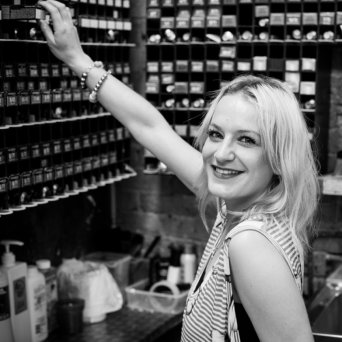 COLOUR EDUCATOR
What made me become a hairdresser? I was always at my best surrounded by people. I wanted to be a part of something where I could do just that w...