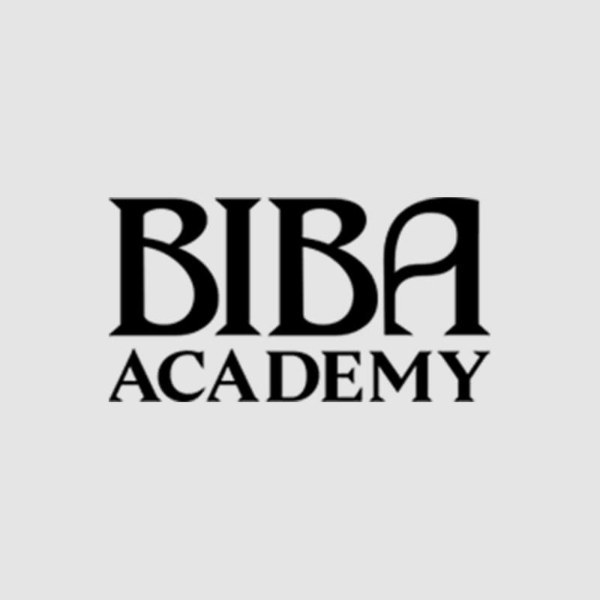 Chris Koucas
Styling & Colour Educator
Chris progressed from a background in business, dramatic theatre and wigs to hairdressing, some twenty years ago and he's never looked back. Once he discovered the professionalism of BIBA and the company's reputation for producing the very best cutters, colourists, stylists and barbers in Australia's Hairdressing community, it was a simple decision to join the team.
Chris was a Finalist in the 2017 Wella TrendVision Top 10 Australia/NZ Awards, but it's his love of teaching Styling and Colouring (in particular) that gives him the most joy. "For me, as a Hairdresser, I thrive on self-improvement and my own natural progression in skills. However, it's the pride I feel when my BIBA students get excited about grasping a new technique and when they get the knack of something that they may have struggled to master. BIBA has such a fun vibe and that's something that our students pick up on very quickly and yet, the course we offer is serious in the quality of hairdressing skills we teach. On the flip side though, our trainees can self-pace the learning. They can tweak their attendance times to suit their outside lives and learn their trade on real people who come to the hair academy in Fitzroy or Melbourne's CBD for a funky new colour, an up do, or a trim. Our students love how easy going it is at BIBA and they know that we are all dedicated to helping them find their strengths and get the best out of their hairdressing course journey."
Chris describes BIBA as amazzzzing! "For hairdressing education, it's the best there is! There's always something different going on, everyone is so genuine and supportive, and it's just the coolest place to work!"
And Chris is never more at home than getting into the scholastic zone of tinting, tipping, colouring and blending every strand – with a sense of creativity, care and dedication.
FIND OUT MORE ABOUT BECOMING A HAIRDRESSING STUDENT IN MELBOURNE