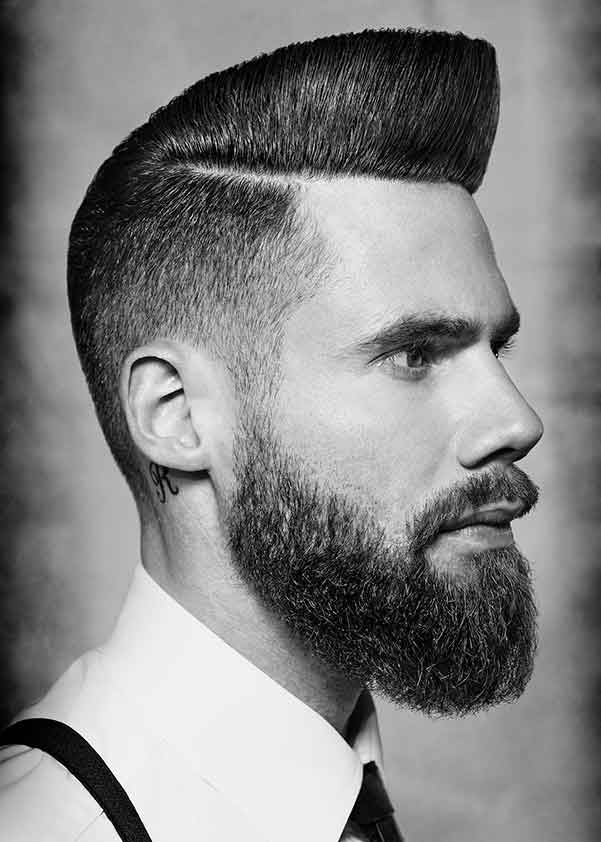 BIBA Barbering Basics Course
Designed to deliver a concise introduction to the second oldest profession in the world, the Barbering Basics 10-week course focuses on shape refinement, clipper work, scissor-over-comb techniques and will take you from classic shapes into fashion-forward work.
The course will leave you skilled in the dedicated cutting, styling and finishing techniques found in barbering.
The Barbering Basics 10-week course covers:
Sectioning patterns
Shampoo and basin services
Traditional and classic men's cutting techniques
Modern men's cutting techniques
Scissor-over-comb
Clipper-over-comb
Clipper work
Finishing techniques
Detailing techniques
Beard and moustache trims
Finishing and styling techniques
At BIBA Academy, real hands-on experience makes up 80% of a student's learning process and provides invaluable practical experience. The remaining 20% of a student's training consists of theory and is taught via live demonstrations and presentations.
What You Will Learn
Shampoo and basin services.
Scissor-over-comb.
Clipper work (including clipper-over-comb).
Both traditional and modern men's cutting techniques.
Finishing and styling techniques.
What You Get
Strong barbering foundations.
Hands-on experience with real clients.
Intensive training and employability skills.
Internationally trained educators who are masters of their craft.
Class Schedule
Training is self-paced, but estimated to be 10 weeks at five days per week.
Training hours are 9.30am to 6pm.
Scheduled course commencement dates:
Monday 27th of February 2017.
Monday 1st of May 2017.
If you would like more information on this course, download the full course guide PDF here.
Course Guide PDF