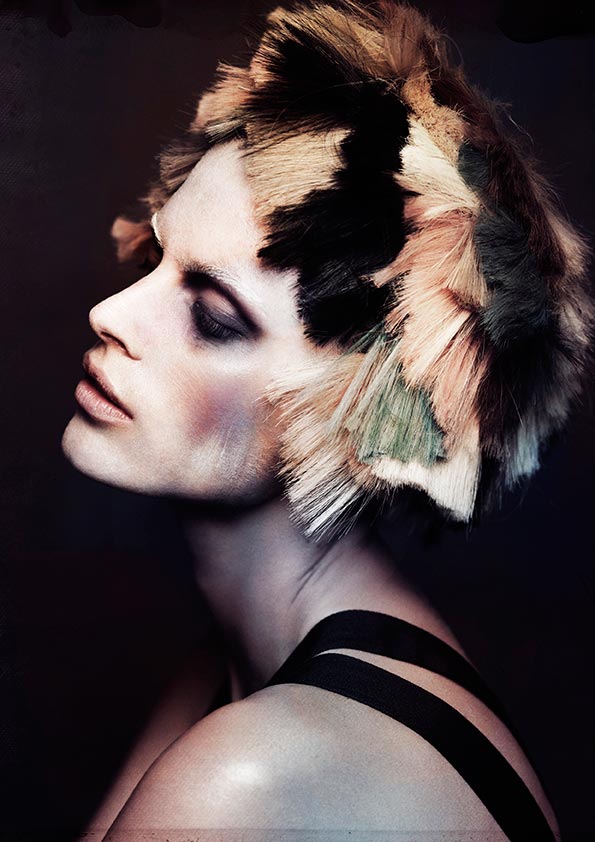 SIH40111 To Become a Senior Stylist
BIBA Academy's Certificate IV in Hairdressing (SHB40216) is Government accredited, Government funded and nationally recognised.
Successful completion of BIBA Academy's Certificate IV in Hairdressing will give you the advanced hairdressing techniques and knowledge required to work as an advanced senior stylist level at any top hairdressing salon.
Certificate IV in Hairdressing covers:
Provision of technical leadership
Coordinating and managing people and teams
Advanced colouring techniques
Advanced cutting techniques
Classic and creative hair design
Session styling skills
This qualification reflects the role of highly skilled senior hairdressers who develop complex technical skills and knowledge working to coordinate a salon team. It includes senior hairdressers who work as technical advisers with a hairdressing products company or independently as a freelance session stylists.
Functions at this level include the self-directed application of a broad range of knowledge and skills and the provision of technical leadership, training and support to colleagues. A hairdresser at this level may provide specialist services, including haircutting, hair design, hair colouring and complex colour correction.
Entry to this qualification is open to those who have vocational expertise in the hairdressing industry. A collection of evidence of current vocational expertise must be presented in a portfolio format upon application.
What You Will Learn
How to coordinate, lead and manage salon staff.
Advanced colouring, cutting and styling techniques.
Session styling skills.
What You Get
The hands-on experience and knowledge required to work as an advanced senior stylist level at any top hairdressing salon.
Internationally trained educators who are masters of their craft.
Government funding is also available to approved applicants under the Victorian Government Training Guarantee.
Class Schedule
The Certificate IV in Hairdressing involves 27 contact weeks at two days per week.
The course runs on Monday and Tuesday only.
Training is carried out between our two campuses in Fitzroy and the Melbourne CBD.
We take monthly enrolments for this course.
Government funding may be available for your course. You can check your eligibility by visiting the Victoria State Government Skills Gateway website.
Check My Eligibility