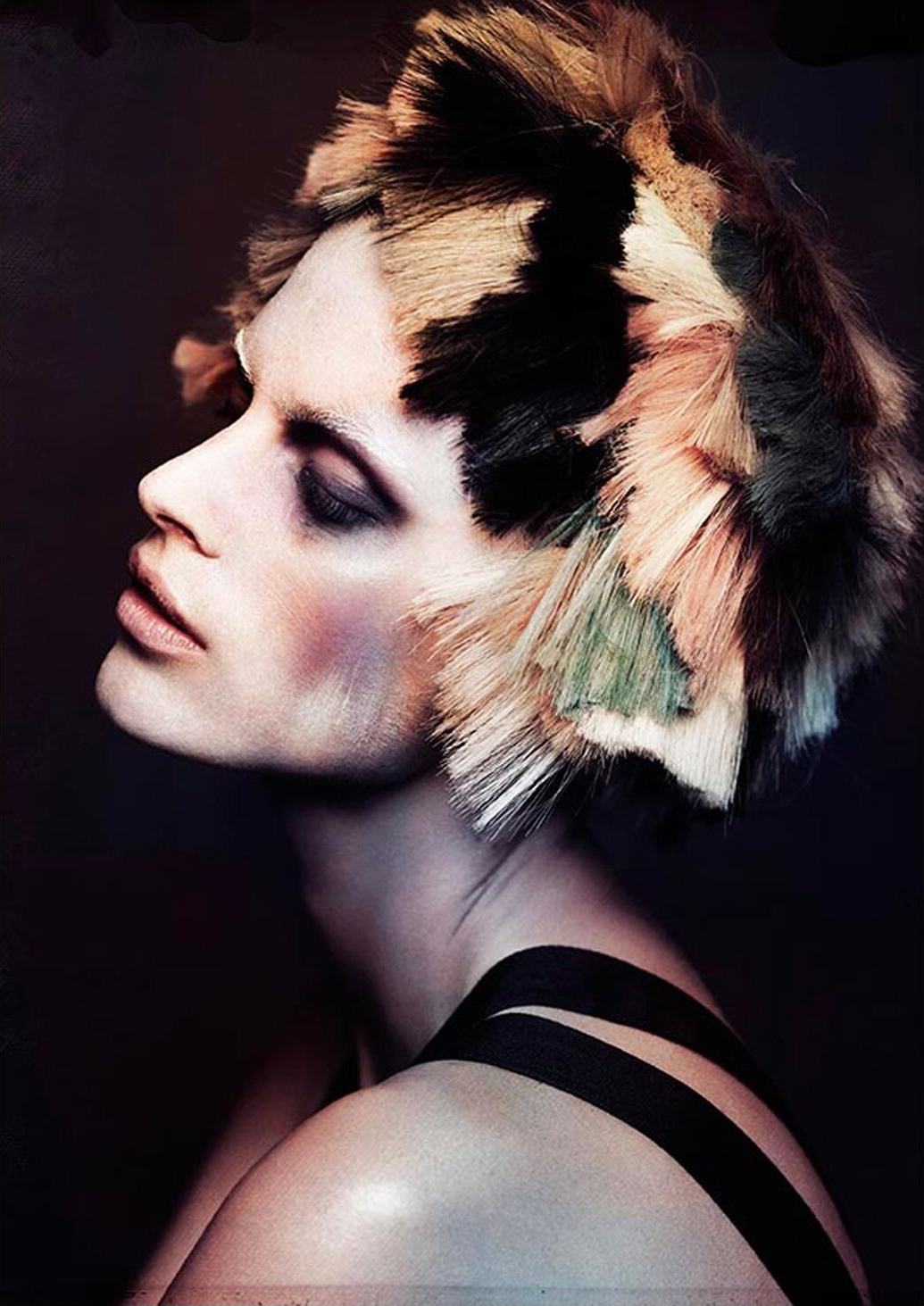 Hair Services at BIBA Hair Academy In Fitzroy(Melbourne) & BIBA Hair Academy In Swanston Street, Melbourne(CBD)
At Biba Hairdressing Academy in Melbourne we offer discounted Hair Services, provided by our students, who are undertaking Hair and Barbering School Courses. Under the careful supervision of our leading Hair Stylist Trainers, you'll receive quality cuts, colours, treatments and dos for that special event, with the assurance that you're not only helping our amazing students to gain real and valuable experience (as they train to become fully-fledged Hairdressers and Barbers), but also enjoy the relaxed and friendly atmosphere that we're renowned for at our Hairdressing Schools, at 236 Johnston Street, Fitzroy, and 401 Swanston Street, Melbourne. You can walk-in off the street, or make a booking, and we'll assign one of our students who will take very good care of you – and leave you with that wonderful feeling of having been pampered. And because we're not as expensive as most other hairdressing salons, you'll be able to afford to come and see us more often. It's our mission to make sure you leave us feeling great – every time!
Come and visit us at 236 Johnston Street, Fitzroy OR 401 Swanston Street, Melbourne and see for yourself that our focus is always on giving you the best customer experience, from the best up-and-coming hairdressers-in-training, in Melbourne.
Foils
¼ Head/part line

From $70

½ Head

$90

¾ Head

$110

Full Head

$135
Tint
Re-growth

From $60

Short

From $65

Medium

From $70

Long

From $95
Semi
Re-growth

From $60

Short

From $70

Medium

From $70

Long

From $75

Toner

From $25
Foils and Tint
½ Head & Tint

From $130

½ Head & Tint Re-growth

From $120

Bleach on Scalp

From $110
Colour Correction
Long

From $160

Short

From $120

Balayage

From $120
Treatment
Curaplex 1 & 2 (in-salon)

$20

uraplex 1,2 & 3 (in-salon and take home)

$45

KHairPep (in-salon)

$15

KHairPep (in-salon and take home)

  $45

Biba Treatment Long / Medium

$15

Biba Treatment Short

$10

Biba Treatment & Blow Wave (in-salon)

$35
Service
Women's (Wash, Cut & Dry-off)

$29

Women's Extra Finish Blow Wave

$12

Men's Haircut (walk-in)

$10

Men's Haircut (booking)

$29

Fringe Trim

$10

Blow Wave/Straighten

From $25

GHD Curls/Round Brush

$45

Hair Up (Fitzroy Campus Only)

From $35

Hair Up – Bridal (Fitzroy Campus Only)

From $65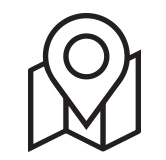 Campus Locations
236 Johnston Street,
Fitzroy, VIC, 3065
401 Swanston Street,
Melbourne, VIC, 3000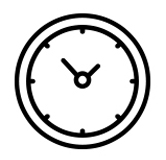 Trading Hours
Monday 10am – 6pm
Tuesday 10am – 6pm
Wednesday 10am – 6pm
Thursday (Fitzroy) 10am – 6pm
Thursday (Swanston Street) 10am – 8pm
Friday 10am – 6pm
Saturday & Sunday Closed