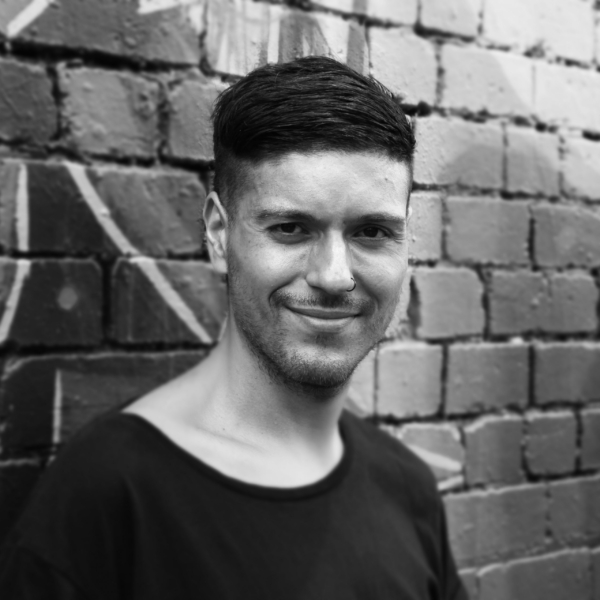 Giuseppe Mancuso
Giuseppe is one of our specialist colour eductors and he arrived at BIBA Academy full of energy and enthusiasm. He absolutely loves the quality of training that BIBA Academy's students receive throughout their course and he is excited to share his love of colour with them all. Giuseppe is also a big winner in the hairdressing industry having twice been a national finalist in the Colour Vision Category of the Wella TrendVision Competitionb and a semi-finalist at the L'Oreal Colour Trophy Awards. He was also proud to take out the second-place trophy in the Hairdressing and Beauty Industry Awards in the Colour Now category.
"The training offered at BIBA Academy is amazing", says Giuseppe. "I've been hairdressing for more than 20 years now and my ultimate goal was to become part of the fun and focused team I have the pleasure to work with. The encouragement our students receive is second-to-none.  As educators we're on the floor with them.  They're nurtured and inspired to embrace new techniques and we allow them to learn in a real salon environment. They can either leave us feeling more self-assured about joining the wider workforce or even find a position in one of the BIBA Group's many hairdressing salons in Melbourne.  The incentives are all there to work hard and develop high-level skills and that includes the way in which BIBA encourages all of us to become involved in hair competition opportunities.  BIBA Academy is 100% the best hairdressing school!  It's all about being part of a community, sharing our knowledge and learning from one another."
Giuseppe was drawn to hairdressing by his passion and fascination for colour in general, so it was a natural career path to follow. He joined BIBA Academy after working in a number of other Australian salons, including Valonz in Sydney, which has given him the experience to draw on when educating our students.
"BIBA Academy is a serious educational environment but we deliver our training in a friendly, warm and fun way.  There is no uniform and everyone is made to feel comfortable about being themselves. For me, there's no other hairdressing school in Melbourne like it."  (Giuseppe Mancuso, 2017)