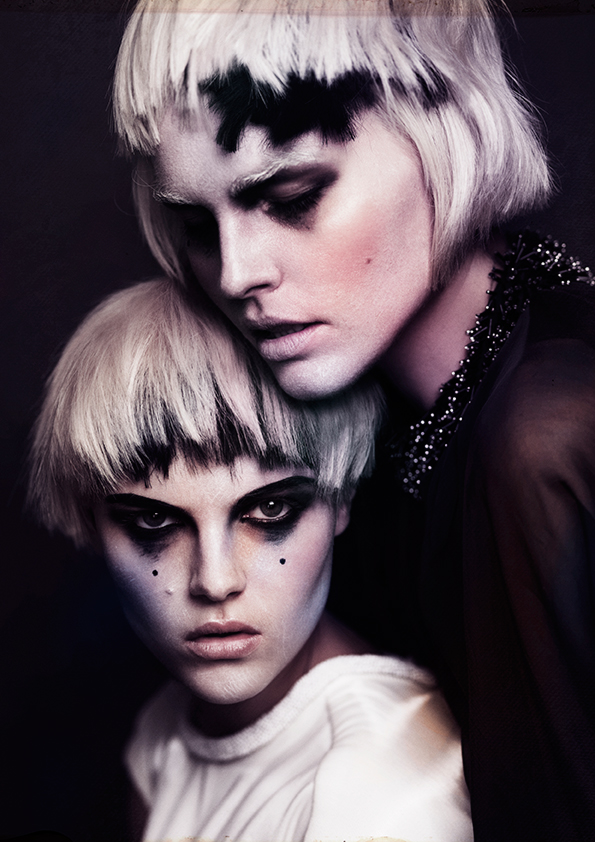 Short Course
This is a very exciting course that will see your confidence restored and provide you with a firm sense of the hairdressing industry and its ever-changing fashion trends. Our trained and qualified instructors will ease you back to a clear comprehension of the trade today.
We aim to provide the best and most comprehensive refresher/development course available. Our course consists of classic cutting, colouring and hair ups, to re-lay the basic foundation of hairdressing. This approach is the key to any advanced or modern work, which is covered once these basics have been instilled again. We understand that everyone is different and will require a course to suit their individual needs. This is why the time spent at the foundation level may vary from person to person. We are very happy to tailor make a course that suits your skill level. We now also offer barber re-skill training, too. Please contact our head office to find out more information.
Should you be interested in this short course at BIBA Academy, we will need detailed information about your background in hairdressing and what you want to achieve in your time with us. We can then arrange the best possible training plan for you.
Please note that you MUST be a qualified hairdresser OR currently undertaking training to participate in this course.
BIBA Academy Re-Skill / Development Enquiry Form
What You Will Learn
Classic cutting, colouring and hair ups.
Advanced cutting, colouring and styling techniques.
Barbering techniques.
What You Get
Tailored course that suits your skill level.
Personalised training that covers what you want to learn.
What to Bring
You must have a basic foundation in hairdressing.
All students must have their own equipment.
What to Wear
Professional and fashionable attire.
Class Schedule
Flexible days that suit the individual.
Re-skill training is offered Monday to Friday.
The training hours are 9.30am to 6pm.
We take weekly enrolments for this course.
If you would like more information on this course, download the full course guide PDF here.
Course Guide PDF