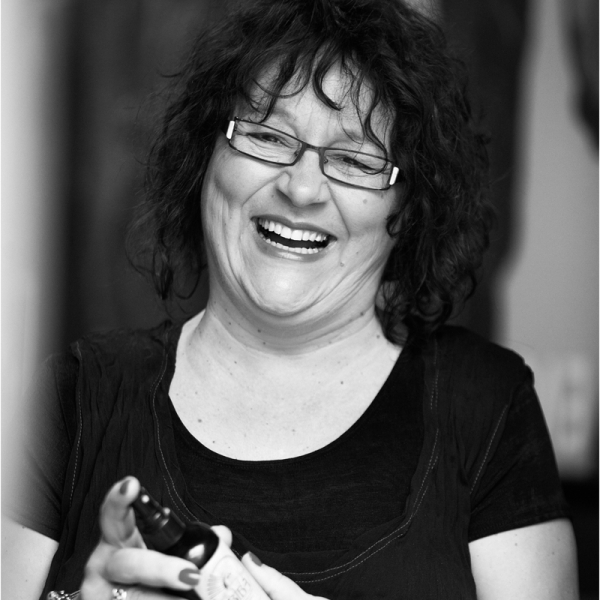 Anna Pennesi
DRESS AND STYLE / FOUNDATIONS EDUCATOR
Anna started her affiliation with BIBA at a very tender age and throughout her career has always focused on learning.
In the eighties, she travelled and worked overseas but soon returned to Australia to continue her commitment with BIBA as a salon owner and educator.
Being one of the original educators at BIBA Academy, her love of learning lead her to further study in Diploma of Salon Management and Training and Assessment Certificates.
Anna has a strong understanding of what motivates young people and, having been educated by Pavlos Divitaris (Mr BIBA himself), Anna's expectations of salon performance are extremely high and she passes this on to junior educators and students.
"I have an intense passion for education," she says. "To me, KNOWLEDGE = CONFIDENCE and I encourage this personal philosophy amongst my students."